Your children will love to romp and play in the comfort of your own backyard. Our quality play sets are well-designed to be durable against wear-and-wear and weather alike.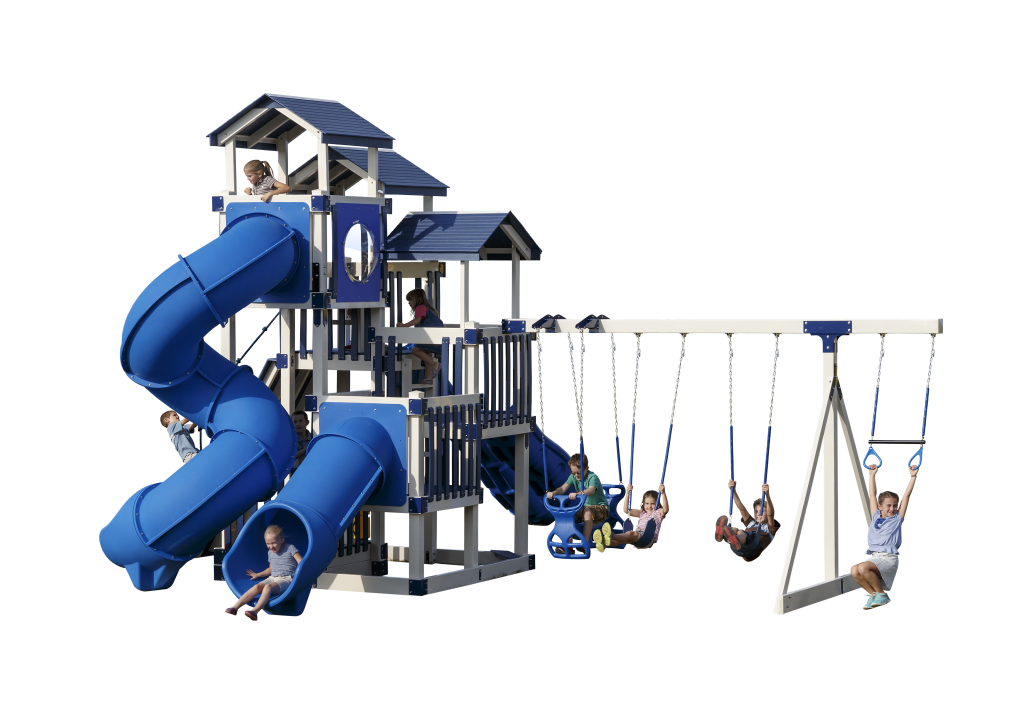 Kids across America are enjoying these fun, custom playsets, and so should yours! Adventure World's exceptional vinyl swing sets combined with our expert installation and outstanding customer service guarantee a pleasant shopping experience. Put a smile on your child's face and invest in quality, long-lasting swing sets. Let the adventure begin!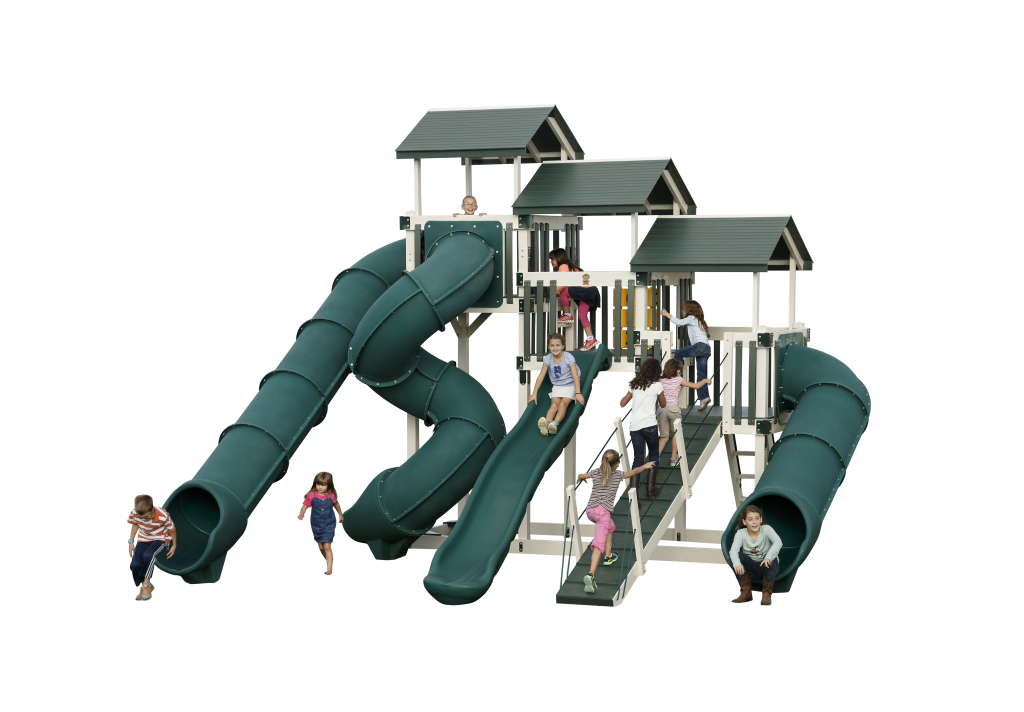 One of the best things about Adventure World Play Sets — they are ALL totally customizable! That means you can design your own swing set that is perfect for your backyard and your kids.
In order to make designing your Adventure World Playset as fun and user-friendly as possible, they created a one-of-a-kind 3D swing set design software that lets you customize every piece of your dream playset. Let your imagination run wild, and start building right now!